#LoveMyChurch
There's a place for you at First Methodist Carrollton! Read some of the stories of how we found our church home here, and plan your visit to come check us out.
"The diversity made us feel at home." - Mikala
I was raised Methodist, but from the time I was in college until the time Kiahna was 7 or so, I left the church. I was going through a lot of stuff and had the realization that my child was 7 years old and had no idea who Jesus is. So I went on the Methodist church website and started visiting churches. I visited several before I came here, and I knew when we walked in the door we were home.
The diversity of the congregation was huge for me. Everyone was kind, but not overly in my business. They encouraged me to join Sunday school and get involved, but there was no pressure or judgment.

"Support and encouragement every week!" - Nivia
I first came to this church to take the Single & Parenting class that was offered on Wednesday nights. Getting to know a group of single moms who could support and encourage each other was great for me, and my daughter enjoyed the activities for kids. We started coming regularly on Sunday mornings, too. I felt genuinely welcomed by everyone. Everyone made me feel like I belonged!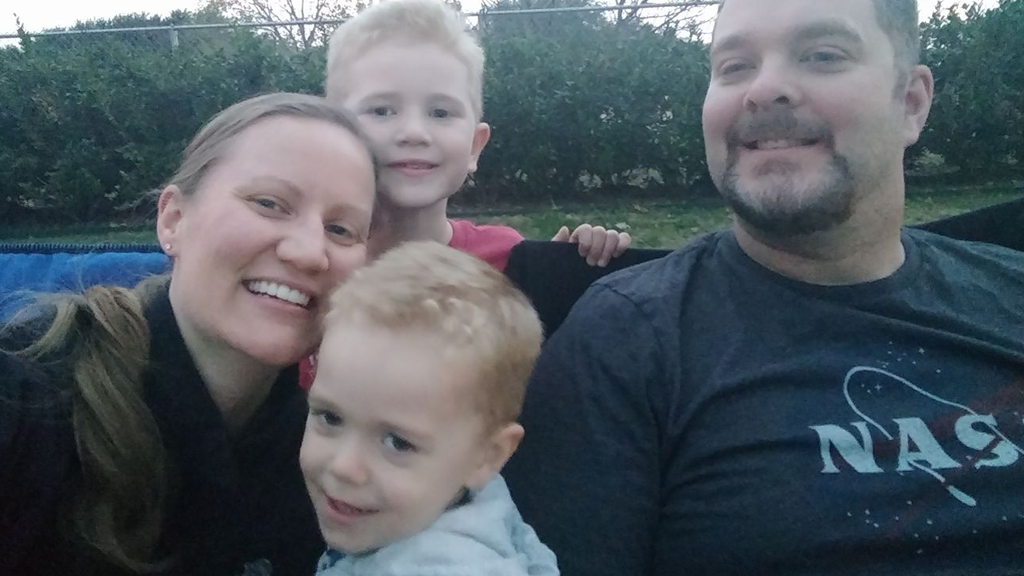 "We found genuine community." - Heidi
We had just moved to Texas, and we needed a place to land, to meet friends, and find support. We've tried many churches across the three states we've lived in. Not a single church ever truly welcomed us like this church did. We were noticed and we mattered - but it wasn't over the top. It was a true, authentic welcome. We truly felt like we belonged here. That was nine years ago. We are so thankful that God put us here. This place is incredible.
"A place for our kids - and us!" - Amalia
We were looking for a church since moving from Ohio. We were Methodist and wanted a place for our teenage children. The youth group was the draw - it was phenomenal. It really got our kids involved. People were very welcoming, and we realized there was a place for us, too.
"I grew up here and came back!" - Rachel
I grew up in this church family. Now married with kids, I was looking for a church that had "big church" and Sunday School on the same day. We wanted a place where we could connect with other married couples and our kiddos could grow with other kids, and not get lost in the crowd. Jarrod was drawn by Doug's preaching, and we got connected in a Sunday morning class. We found a place here where we're all growing in Christ together!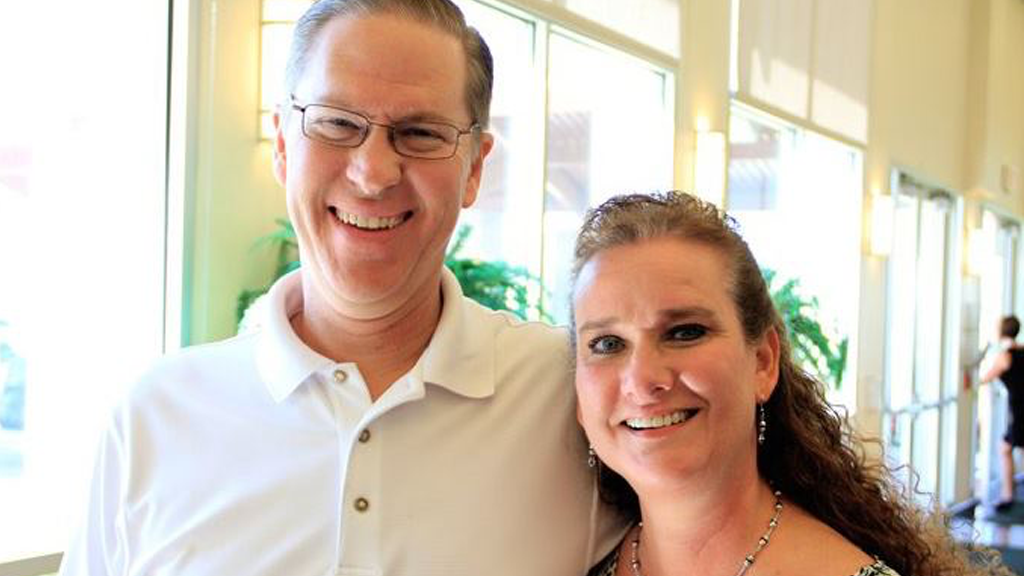 "A source of strength in difficult times." - Robyn
We have been members for many years (my husband grew up in the church), but recently I was reminded of how much my church means to me when my father passed away. My church family, my Sunday school class, and my pastors were with me throughout the entire process when I had no idea where to begin, what to do, or where to start. We keep coming back because I can't imagine "doing life" without these people of mine!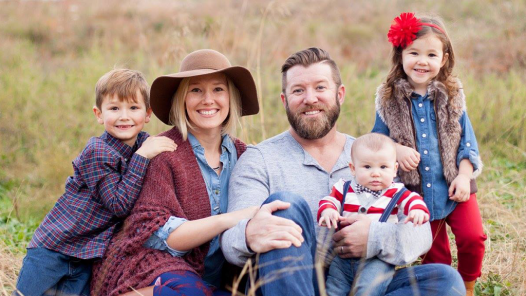 "We can worship together as a family." - Sarah
We came to First Methodist Carrollton because my parents were members. We really wanted our kids (and us) to be active in a church together with them. We kept coming back because the worship experience was awesome! My oldest child was learning so much about God's word and enjoying his classes.
"We loved the youth group!" - Jennifer
We were visiting various churches in the area for a change. We were looking for a better youth group and more Sunday school options for us. First Methodist Carrollton was our second church to visit. Our son, Christopher, fell in love with the youth group after our first visit. He said we could not visit anywhere else. We found people here who were genuinely glad to meet us.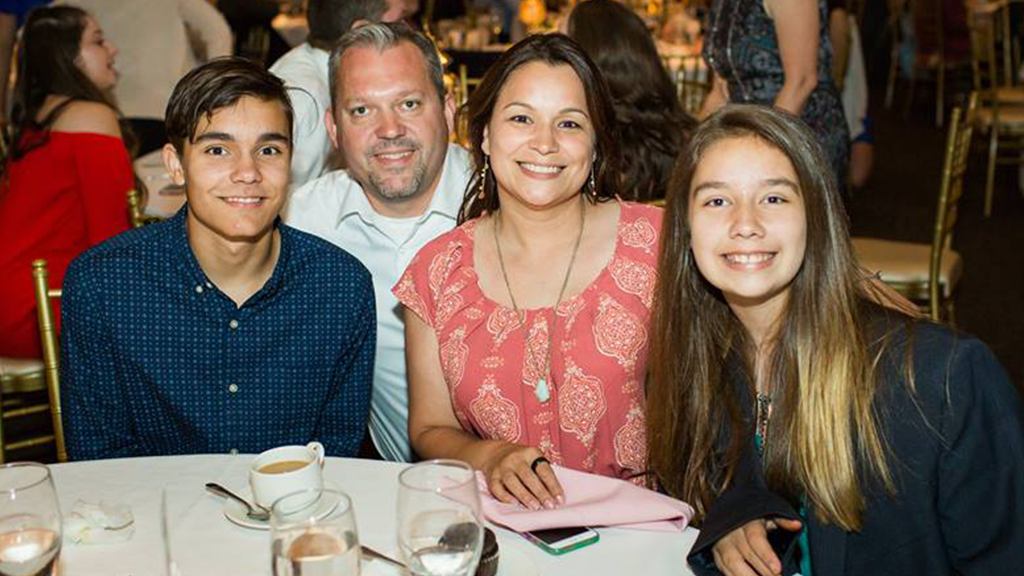 "We enjoy the music and the people!" - Gloria
I was looking for a church, and I loved the hospitality and friendliness everyone showed me. I brought Mike the following week because I knew he would enjoy the music (and he did). We continued to come back because the church was doing a three-week class about what it meant to be Methodist and specifically a member of our church. Fellow members attended the sessions with us and helped us make friends and get connected.