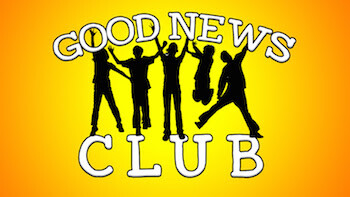 Every Tuesday, from 01/15/2019 to 04/23/2019
,
3:45 PM - 5:00 PM
Good News Club will meet this semester on Tuesdays from 3:45-5 p.m.in the First Kids Clubhouse. (The room is in the preschool hallway, just past the Fellowship Hall on the first floor of the church.) Good News Club offers great Bible lessons, games, prizes, and snacks for our clubbers in grades K-5.
Fill out the form below or download a PDF version here.