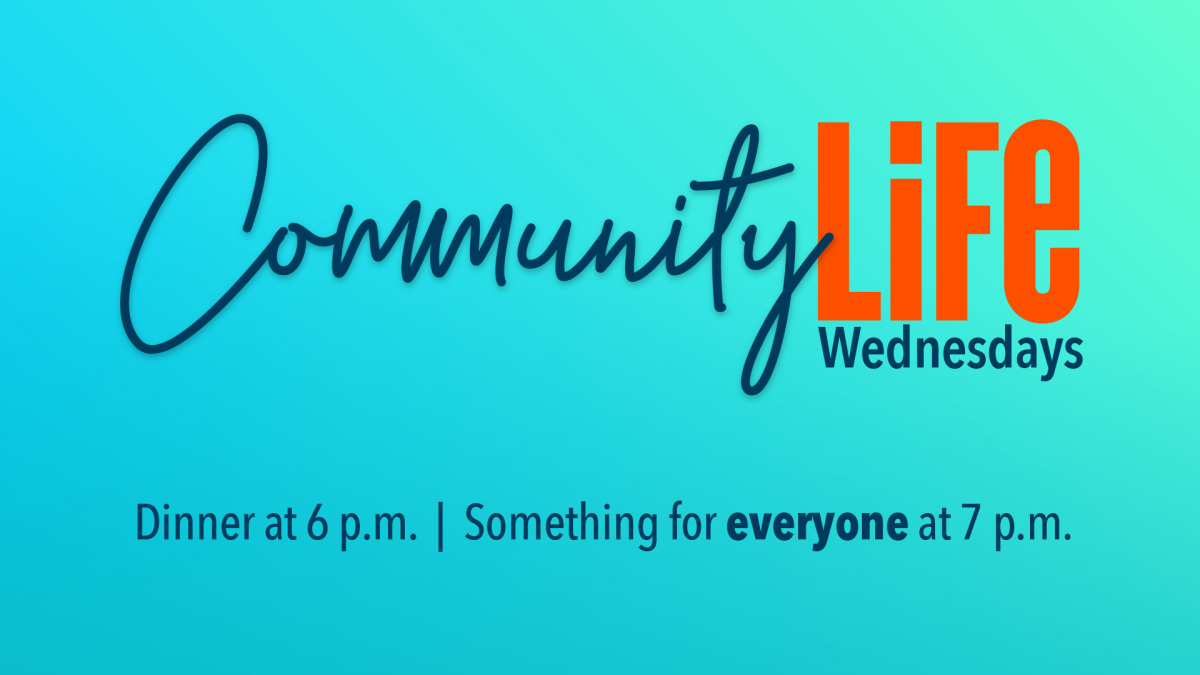 Every Wednesday, from 04/04/2018 to 05/09/2018
,
6:00 PM - 8:15 PM
Contact: Cindy Johnston | p 469-568-1240 e
Community life
Join us for a delicious free meal at 6 p.m. in the sanctuary (donations accepted), followed by classes for all ages from 7-8:15 p.m. If it's your first time to join us on Wednesday nights, fill out the form below to get a VIP pass to jump to the front of the dinner line!
Activities for adults will include:
GriefShare
You don't have to go through the grieving process alone. This 13 week class offers practical suggestions and a support system for those grieving the loss of a loved one
English Conversation Hour
If you're learning English, come practice speaking with us. This is not ESL; it's just a chance for you to have conversations and practice speaking with native English speakers.
Getting a Grip on God's Word - taught by Lindy Thomas
This Bible study will explore the the hard sayings of Jesus.
Core Groups
Sit down with 4-5 other men or women and explore God's plan for the world and your place in the plan.
Adult Choir
Share your gift of singing and help lead the congregation in worship.