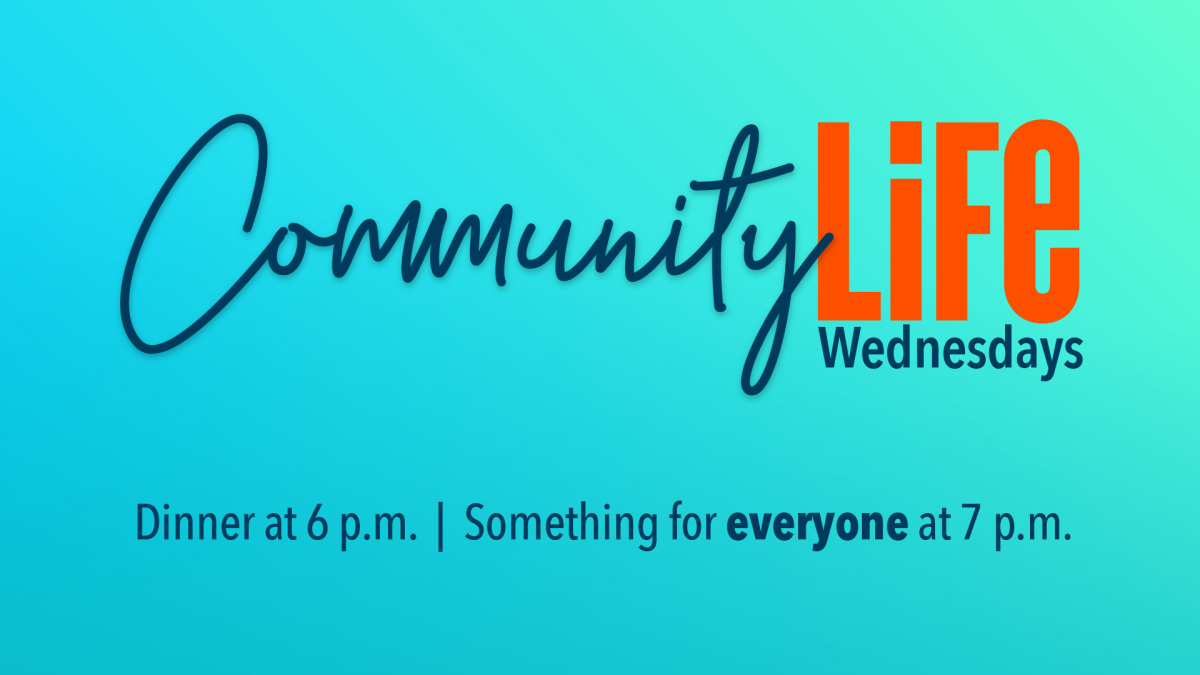 Every Wednesday, from 11/28/2018 to 12/12/2018
,
6:00 PM - 8:15 PM
Contact: Cindy Johnston | p 469-568-1240 e
Community Life
Join us for a delicious free meal at 6 p.m. in Fellowship Hall (donations accepted), followed by classes for all ages from 7-8:15 p.m. If it's your first time to join us on Wednesday nights, fill out the form below to get a VIP pass to jump to the front of the dinner line!
Activities for adults will include:
A study of the book of Acts with Dr. John Moody
Journey with the physician Luke, as he tells the enthralling story of danger, struggles, and triumph that marks the birth of the New Testament Church. Share the wonder of the resurrection and ascension of Jesus Christ, catch the transforming power of the Holy Spirit at Pentecost as God uses Peter and John to advance the Gospel, and experience the conversion and ministry of Paul. Bring your Bible or app as we use the visual Bible (visual-bible.com) to unwrap this verse by verse study of the Book of Acts. Room M220
The Church in Crisis– Is there a Way Forward? led by Katy Kiser
This class will look at the issues that have caused division in the United Methodist Church from an evangelical perspective. We will delve into why we are divided over the Authority of Scripture and its Interpretation; Sexual Ethics; and Mission. The class will discuss the three plans that the Commission on a Way Forward has put before the 2019 General Conference to address the crisis and the decisions each church will face in the coming year. Room M222
English Conversation Hour
If you're learning English, come practice speaking with us. This is not ESL; it's just a chance for you to have conversations and practice speaking with native English speakers.
Adult Choir
Share your gift of singing and help lead the congregation in worship.