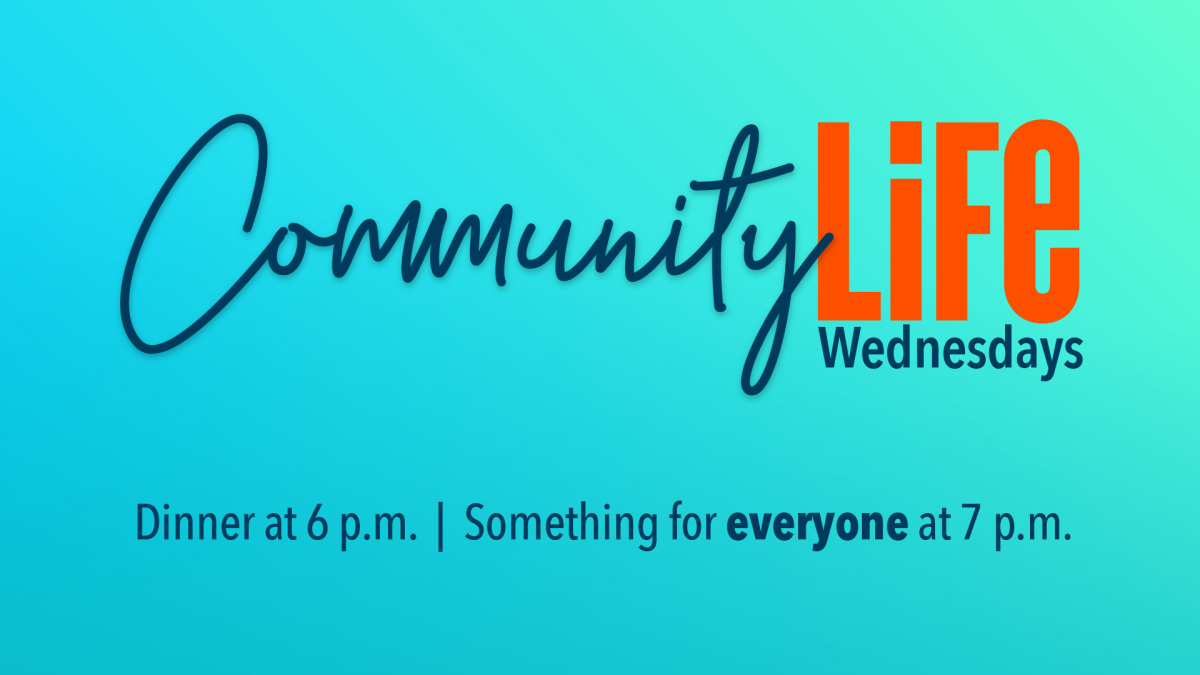 Community Life
Join us for a delicious free meal at 6 p.m. in Fellowship Hall (donations accepted), followed by classes for all ages from 7-8:15 p.m. If it's your first time to join us on Wednesday nights, fill out the form below to get a VIP pass to jump to the front of the dinner line!
Activities for adults will include:
Boundaries, Burnout, and the Bible - taught by Susanna Copeland
Living a healthy life requires setting boundaries so we can avoid burnout. But how can we do this in a loving way that shows Jesus to the people in our lives? Room 222.
Can We Trust the Bible? - taught by Russ Wise
In a world where we are constantly bombarded by information - both facts and fake news - it can be hard to know who to trust. Learn more about why we can have confidence in the word of God and how to discern truth from distortion. Room 220.
English Conversation Hour
If you're learning English, come practice speaking with us. This is not ESL; it's just a chance for you to have conversations and practice speaking with native English speakers. Learn more...
Adult Choir
Share your gift of singing and help lead the congregation in worship.