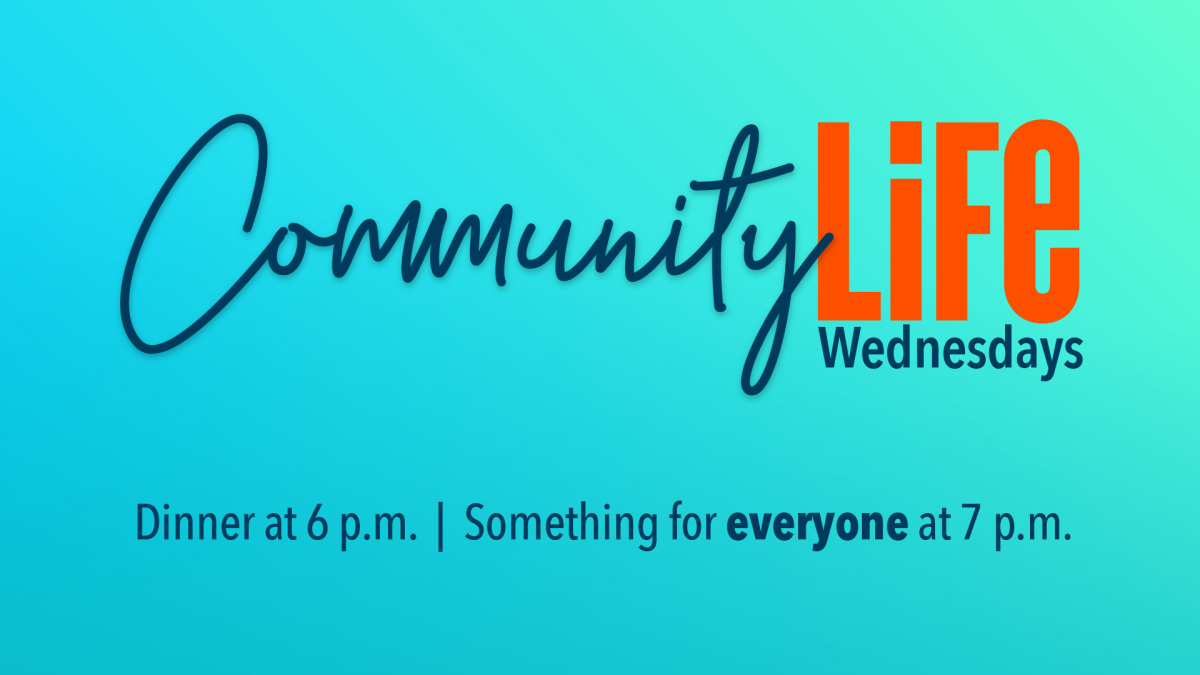 Community Life
Join us for a delicious free meal at 6 p.m. in Fellowship Hall (donations accepted), followed by classes for all ages from 7-8:15 p.m. If it's your first time to join us on Wednesday nights, fill out the form below to get a VIP pass to jump to the front of the dinner line!
Activities for adults will include:
The Gospel of Mark - taught by Pastor John Allen
In depth and discussion based study of the book of Mark. Room 222.
Parenting Well - taught by Meagan Jackson, LPC
English Conversation Hour
If you're learning English, come practice speaking with us. This is not ESL; it's just a chance for you to have conversations and practice speaking with native English speakers. Learn more...
Adult Choir
Share your gift of singing and help lead the congregation in worship.