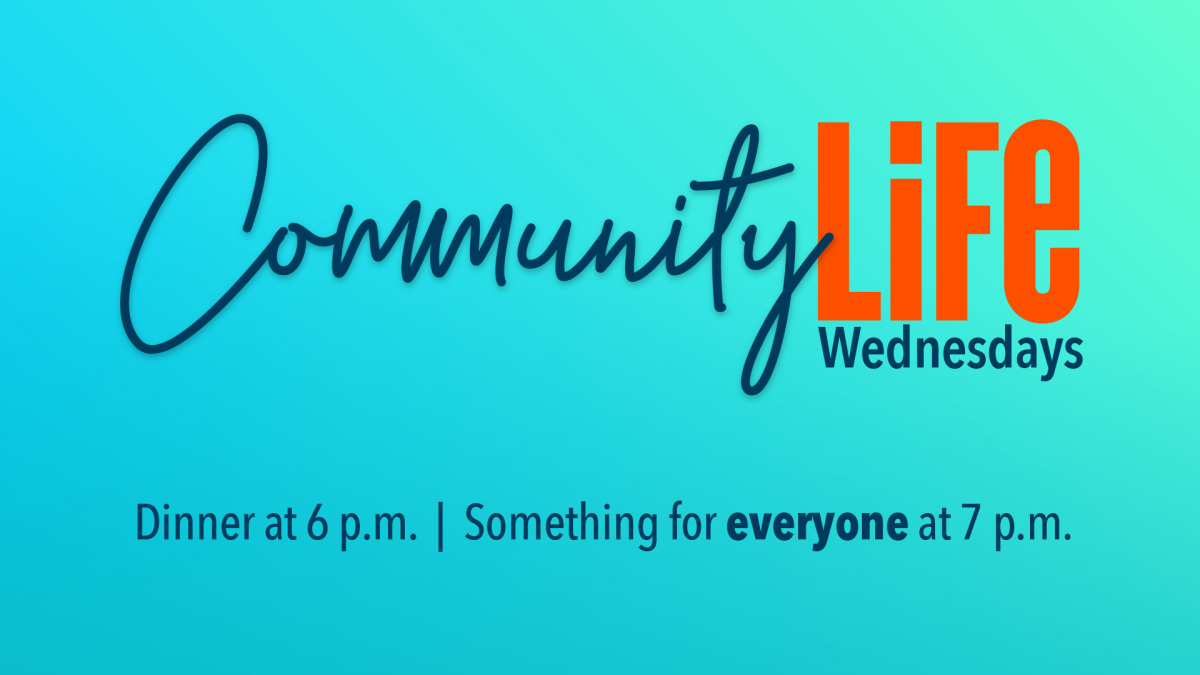 Community Life
Join us for a delicious free meal at 6 p.m. in Fellowship Hall (donations accepted), followed by classes for all ages from 7-8:15 p.m. If it's your first time to join us on Wednesday nights, fill out the form below to get a VIP pass to jump to the front of the dinner line!
Coffee with the Pastor
If you're new around here and have some questions, or would just like to get to know Pastor John, meet in the foyer at 7 p.m. for coffee and desserts.
English Conversation Hour
If you're learning English, come practice speaking with us. This is not ESL; it's just a chance for you to have conversations and practice speaking with native English speakers. Learn more...
Adult Choir
Share your gift of singing and help lead the congregation in worship.