Published August 18, 2016 in
Bibiana Peña is from Merida, Venezuela, and has been serving the Lord full-time with YWAM Formando Vidas, in Bogotá, Colombia for the last nine years. Bibiana is "Mom" to several children and teens in Kiwi House. She also helps with the Families team, visiting and discipling the kids' mothers when possible.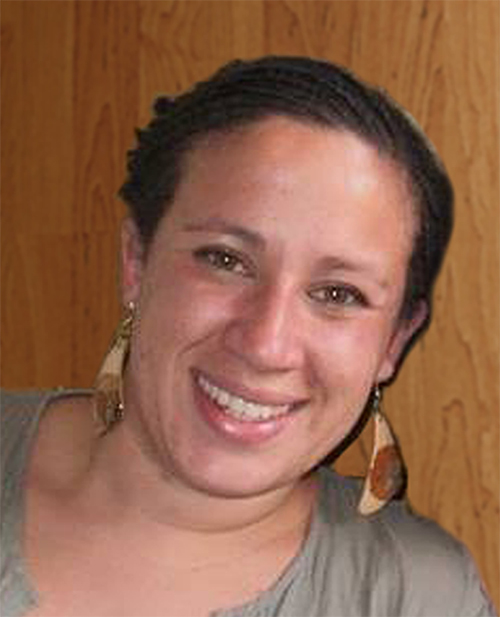 First Methodist Carrollton teams to Colombia got to know Fabian Martinez when he was part of Formandos Vidas ministry to street children in Bogota. Fabian currently studies at a Bible college in Villavicencio, Colombia, to be equipped to return to the kind of ministry that he benefited from as a child. He and his wife Jessica reside in Colombia with their son Jacob.