Remembering Loved Ones With Poinsettias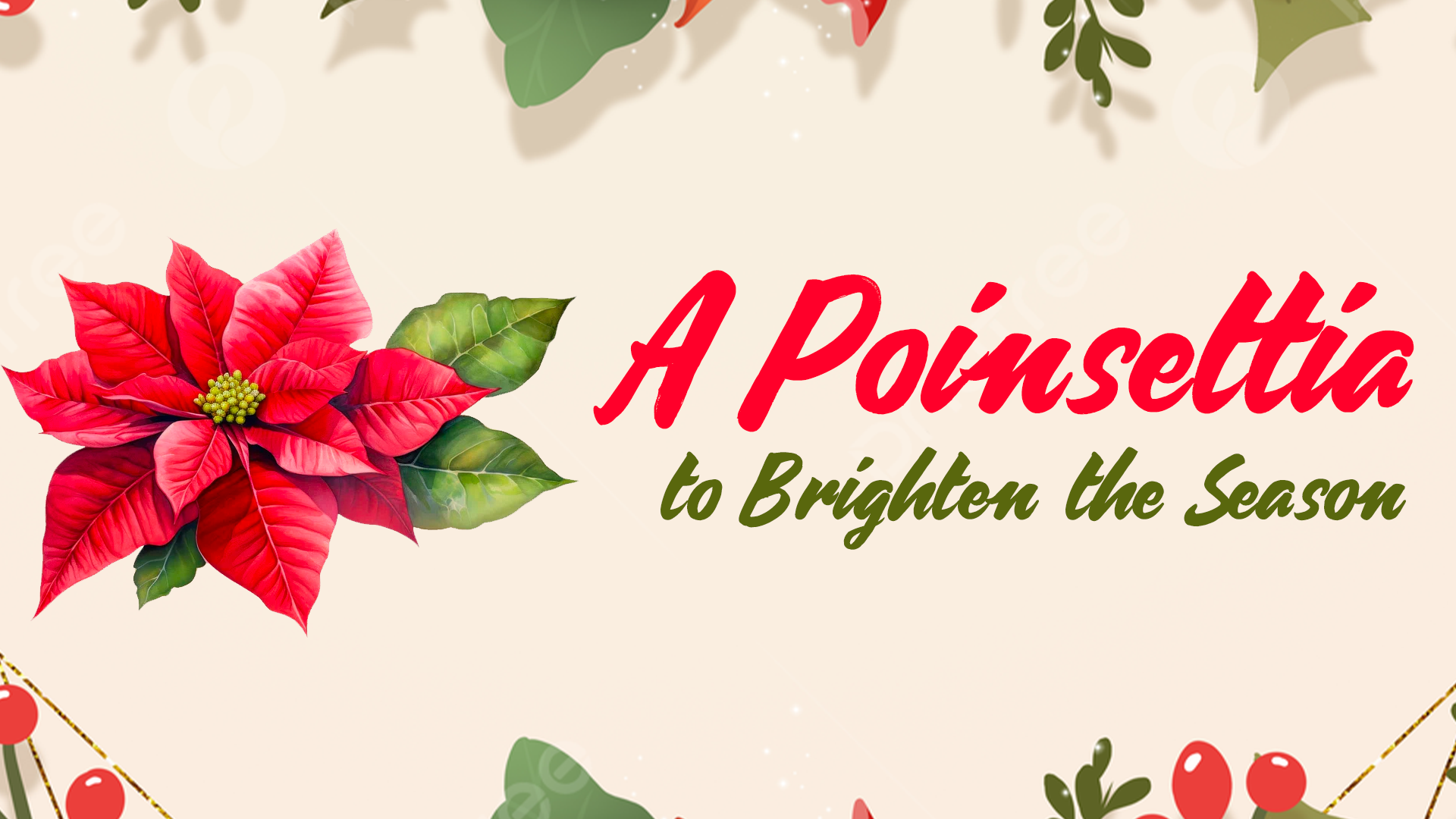 Join us in a heartwarming tradition of remembrance and celebration. Our "Remembering Loved Ones with Poinsettias" event offers a meaningful way to honor and cherish those who hold a special place in our hearts.
With each beautifully adorned Poinsettia, we pay tribute to the memory of our loved ones. These vibrant blooms serve as a symbol of enduring love and cherished memories that continue to bloom in our hearts.