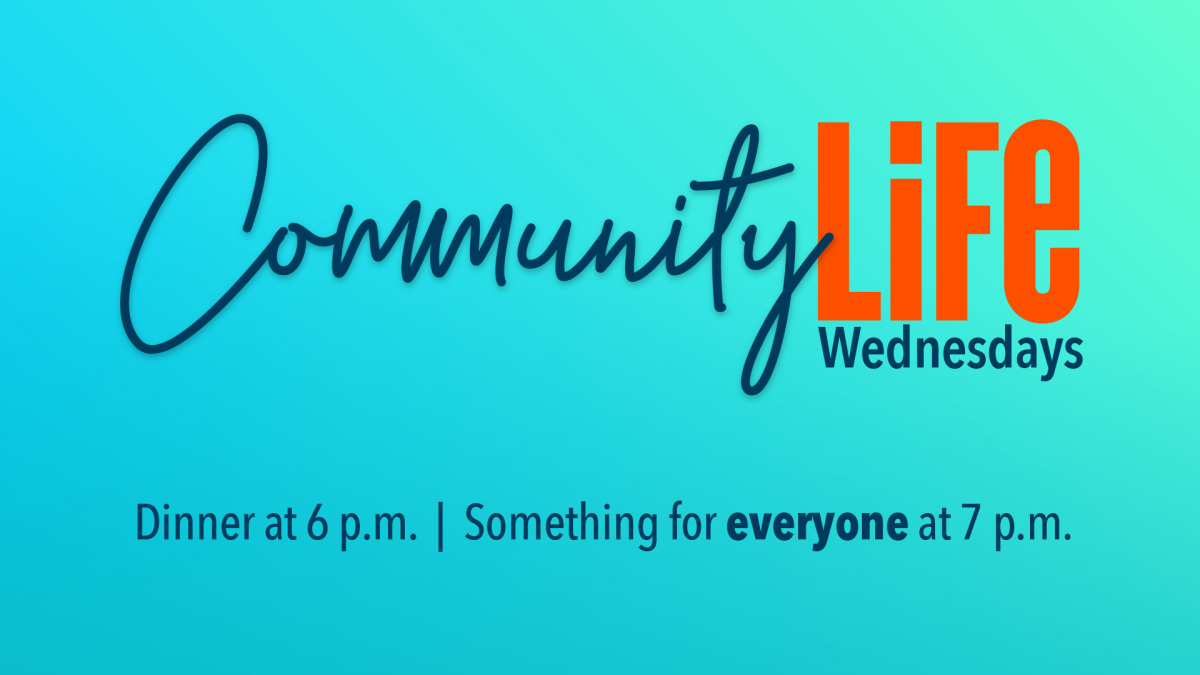 Every Wednesday, from 01/09/2019 to 02/27/2019
,
6:00 PM - 8:15 PM
Community Life
Join us for a delicious free meal at 6 p.m. in Fellowship Hall (donations accepted), followed by classes for all ages from 7-8:15 p.m. If it's your first time to join us on Wednesday nights, fill out the form below to get a VIP pass to jump to the front of the dinner line!
Activities for adults will include:
A study of the book of Acts - facilitated by Lauren Shirley
Journey with the physician Luke, as he tells the enthralling story of danger, struggles, and triumph that marks the birth of the New Testament Church. Share the wonder of the resurrection and ascension of Jesus Christ, catch the transforming power of the Holy Spirit at Pentecost as God uses Peter and John to advance the Gospel, and experience the conversion and ministry of Paul. Bring your Bible or app as we use the visual Bible (visual-bible.com) to unwrap this verse by verse study of the Book of Acts. Room M222
Healing the Heart - facilitated by Pastor Cindy Palmer & Jeannine Fogwell
It's impossible to go through life without feeling the effects of the broken world we live in, and often our hearts take the hardest blows. Using Dallas Willard's book Renovation of the Heart, Cindy and Jeannine will help you discover the healing God can bring to your life. Room M220
English Conversation Hour
If you're learning English, come practice speaking with us. This is not ESL; it's just a chance for you to have conversations and practice speaking with native English speakers. Learn more...
Adult Choir
Share your gift of singing and help lead the congregation in worship.